Hallo meine Lieben,
heute möchte ich euch gerne einen weiteren Ultra Satin Lip Liquid Lipstick aus dem Colourpop Sortiment zeigen. Ich muss sagen, die Ultra Satin Lips sind wirklich ganz tolle Produkte, nicht nur dass die Farbauswahl super klasse ist, auch die relativ leichte Textur gefällt mir unglaublich gut. Wer mich kennt weiß, dass ich es natürlich nicht bei einer Farbe belassen kann und meine Sammlung stetig erweitere, wie mit dem Farbton The Rabbit, den ich euch in diesem Post zeige.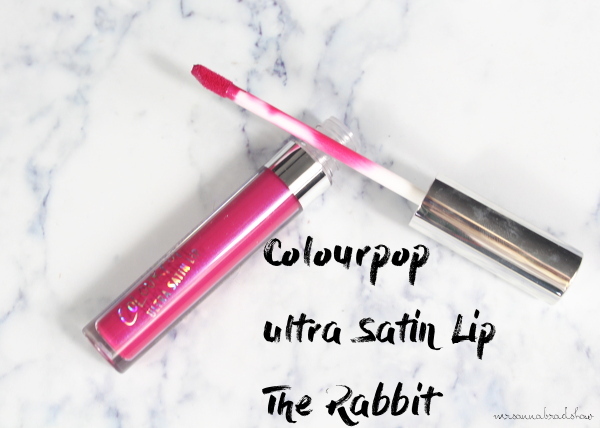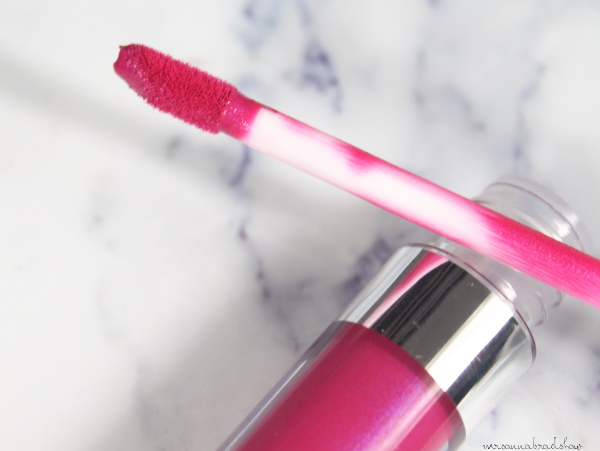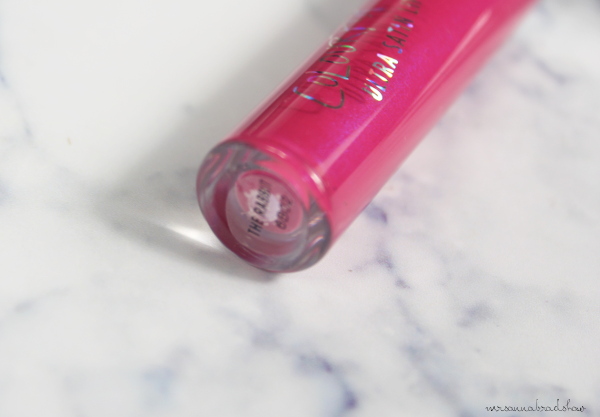 The Rabbit ist ein blaustichiges Pink mit einem blau/silbrigen Schimmer. Die Textur von the Rabbit ist sehr leicht, leichter als die anderen Ultra Satin Lips, die ich bisher ausgetestet habe. Auch das Finish ist im Vergleich zu den anderen "einfarbigen" Liquids anders und speziell. Durch seinen farbigen Schimmer ist the Rabbit sehr besonders und einzigartig, wobei man diesen blauen Schimmer doch mögen muss.
Wie immer empfehle ich, eine möglichst dünne Schicht aufzutragen, das macht den Auftrag und ein gleichmäßiges Ergebnis wesentlich einfacher. Die Pigmentierung bleibt auch bei einer dünnen Schicht sehr deckend und farbintensiv.
The Rabbit fühlt sich am Anfang noch typisch "Satin", etwas klebriger an aber dennoch wird auch The Rabbit mit der Zeit matt, behält aber einen Teil Cremigkeit bei, so dass die Lippen nicht austrocknen und kein staubtrockenes Gefühl entsteht.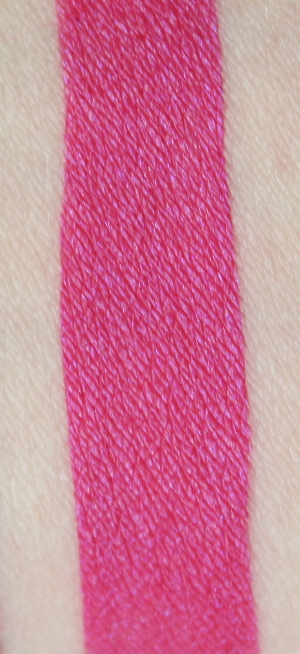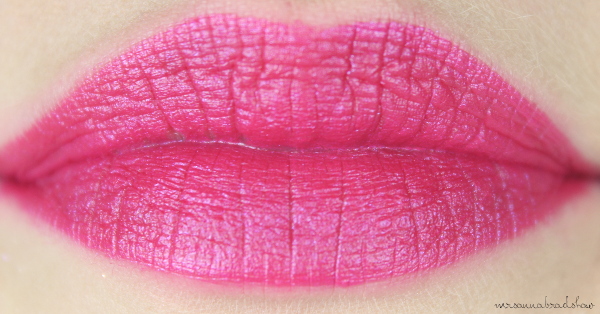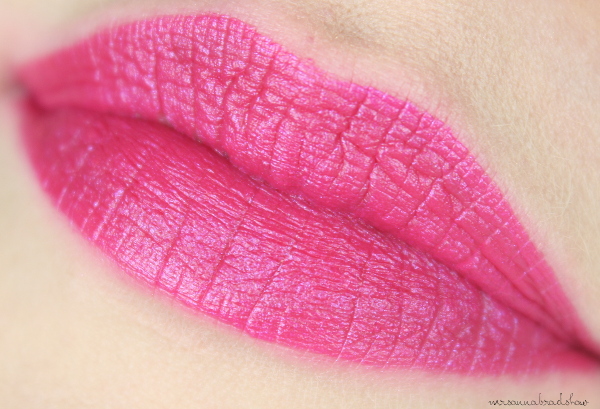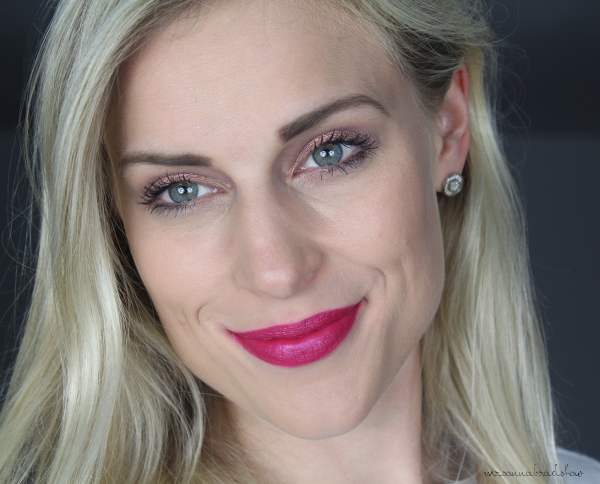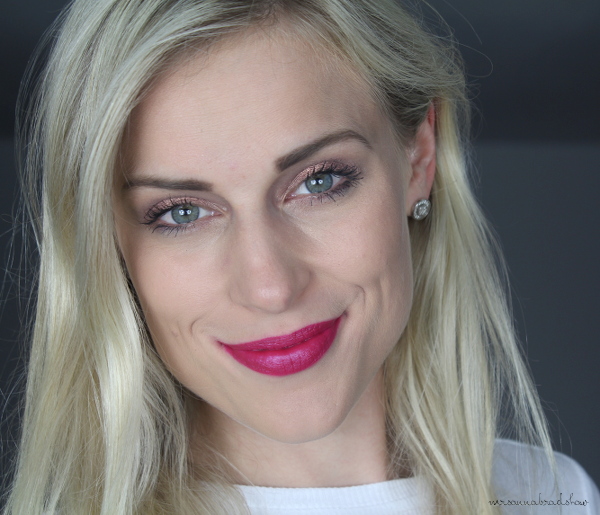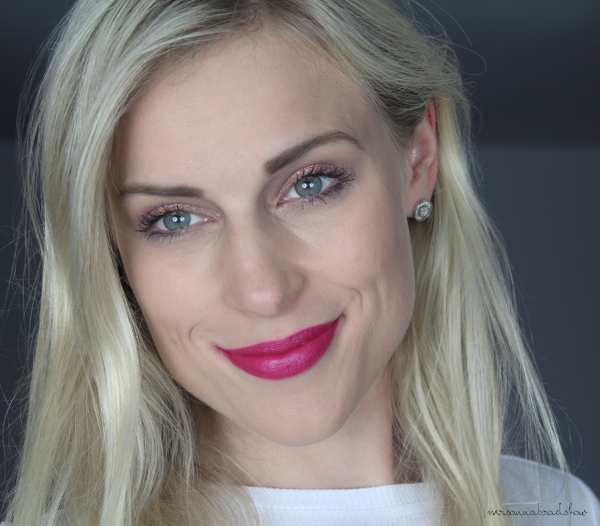 The Rabbit ist im Colourpop Sortiment sicher eine der spannendsten Farben, die es gibt, allerdings muss man den intensiveren Schimmer mögen aber gerade dieser blau/silbrige Schimmer macht einfach den Farbton so besonders, so dass ich ihn auf jeden Fall zu den interessantesten und schönsten Farben im Ultra Satin Lip Sortiment zählen würde.
Die bisher von mir vorgestellten Ultra Satin Lip könnt ihr euch hier anschauen: