Hallo meine Lieben,
zur Zeit befinde ich mich im Urlaub und kann leider nicht so regelmäßig bloggen, habe aber doch ein bisschen was für diese Woche vorbereitet.
Ich möchte euch heute einen Lidschatten aus dem MAC Standardsortiment zeigen, der es mir irgendwie total angetan hat.
Free to be heißt dr Lidschatten und ist ein korallig-pinkiges Orange mit mattem Finish und sieht meiner Meinung nach total schön zu hellen Augen aus.
Der kleine Klecks auf dem Lidschatten war leider ein kleines Missgeschick von mir. Mein Pinsel war noch nicht richtig trocken und seitdem ist dieser Fleck auf dem Lidschatten.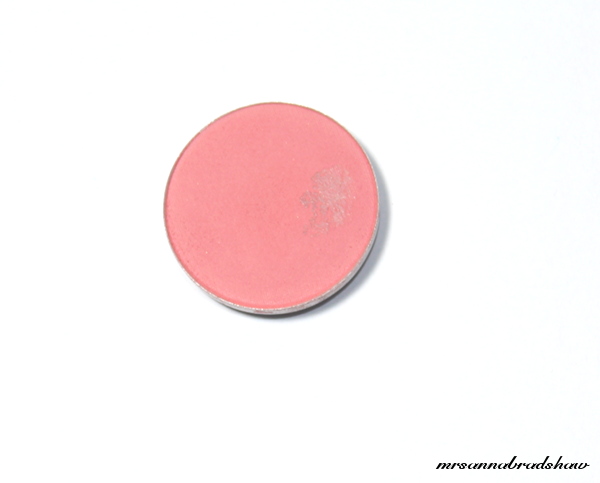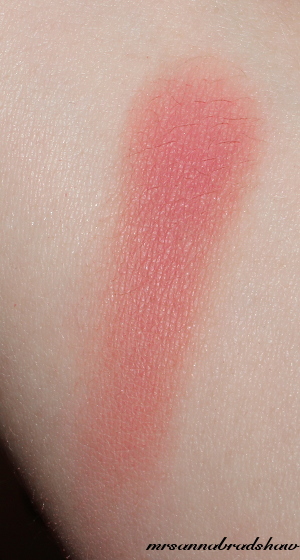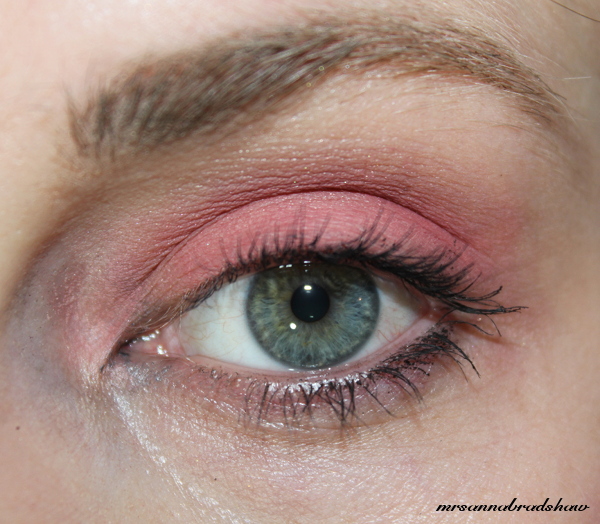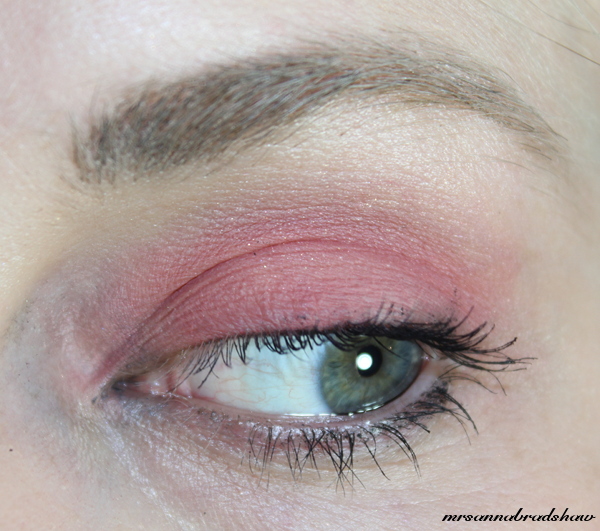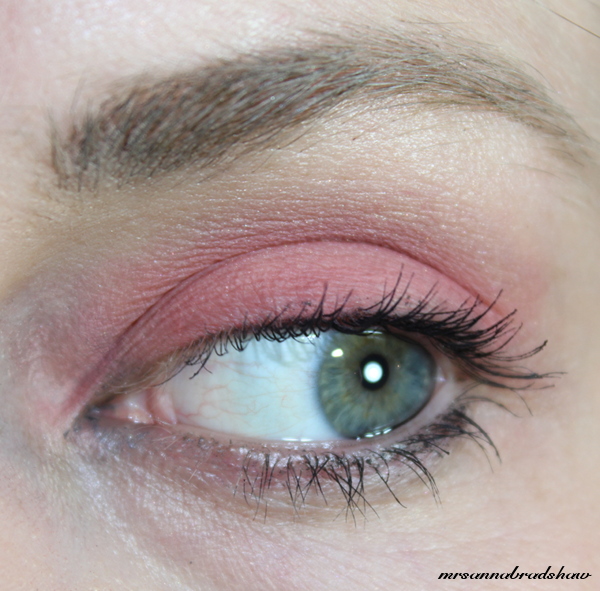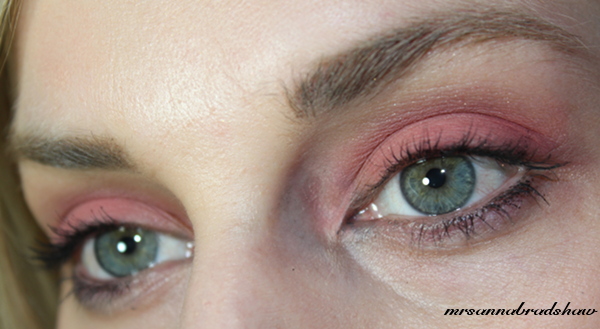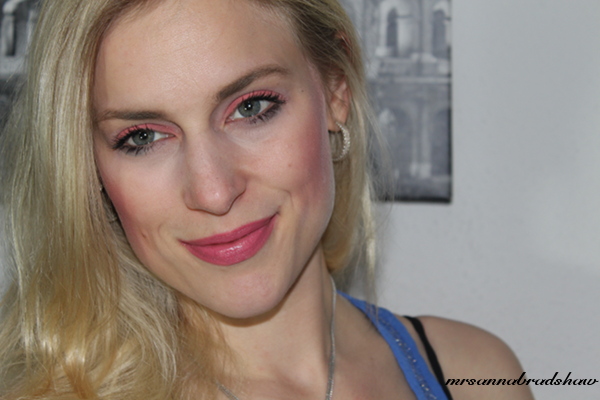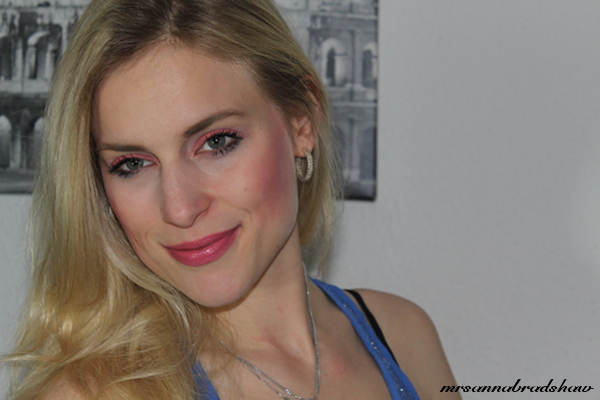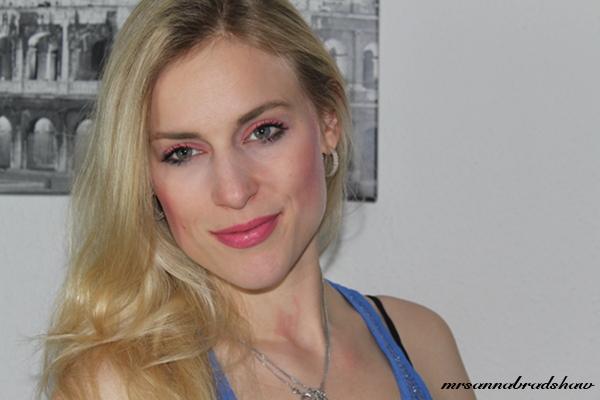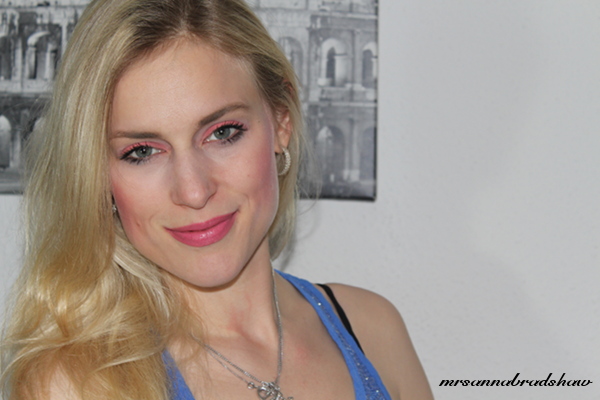 Tragt ihr es auch gerne mal bunter auf den Lidern? Mir gefällt es sehr gut und der Lidschatten lässt sich sehr gut mit braunen Farben kombinieren.