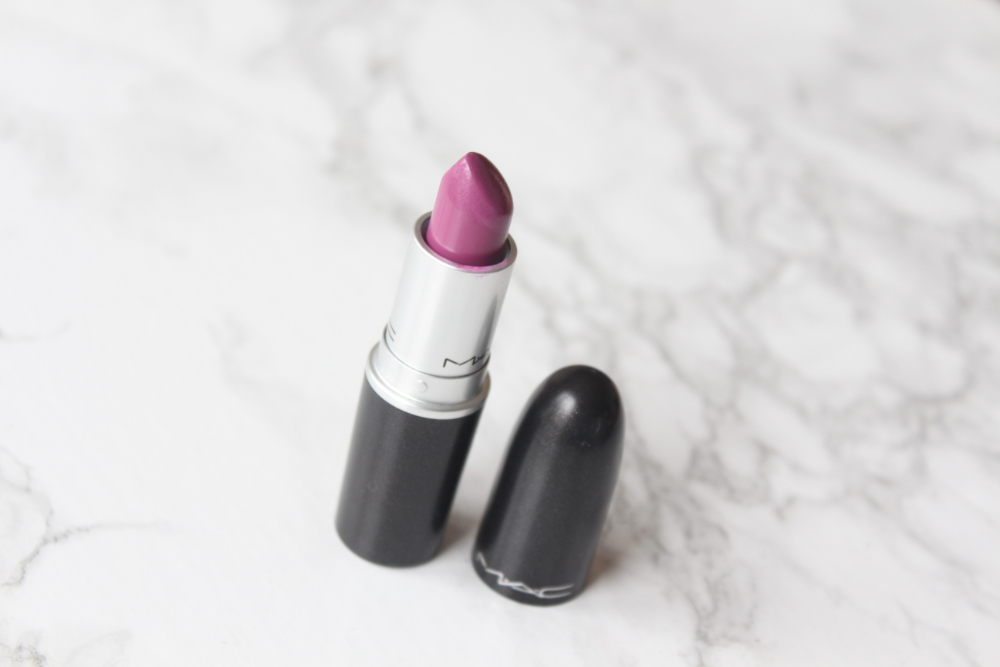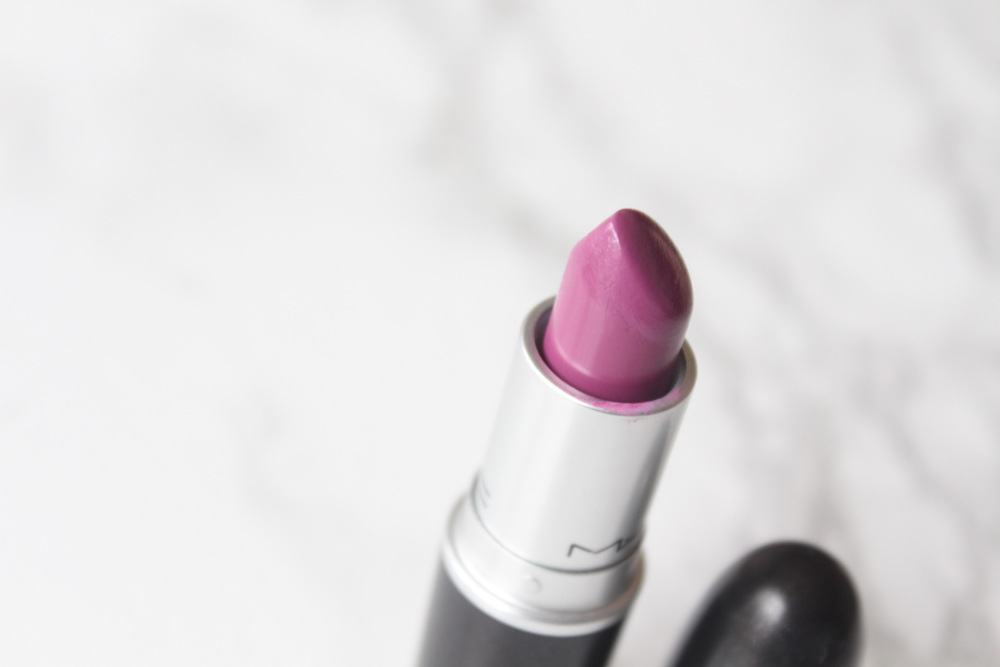 Wie ihr ja wisst, bin ich ein großer Fan von MAC Lippenstiften und habe zwischenzeitlich über 100 MAC Lippenstifte in meiner Sammlung gehabt. Mittlerweile habe ich meine Sammlung drastisch reduziert, dabei habe ich einige Klassiker wieder für mich entdeckt, die ich lange Zeit nicht beachtet habe, wie den Farbton Up the Amp aus dem Standardsortiment.
Up the Amp ist ein rosastichiges Violett mit einem Amplified Finish. Die Pigmentierung ist stark und der Lippenstift sofort deckend. Das Finish ist recht cremig und behält auf den Lippen dieses Finish auch bei. Die Haltbarkeit von Amplified Lippenstiften ist sehr gut, hier kann man auf jeden Fall mit einer Tragezeit von einigen Stunden rechnen, angenehm ist hier natürlich auch das Tragegefühl, da der Lippenstift nicht trocken wird.
Als ich den Lippenstift damals gekauft habe, habe ich den Farbton als sehr, sehr, sehr auffällig empfunden, heute empfinde ich ihn sogar als sehr tragbar und alles andere als exotisch (wie sich die Zeiten ändern).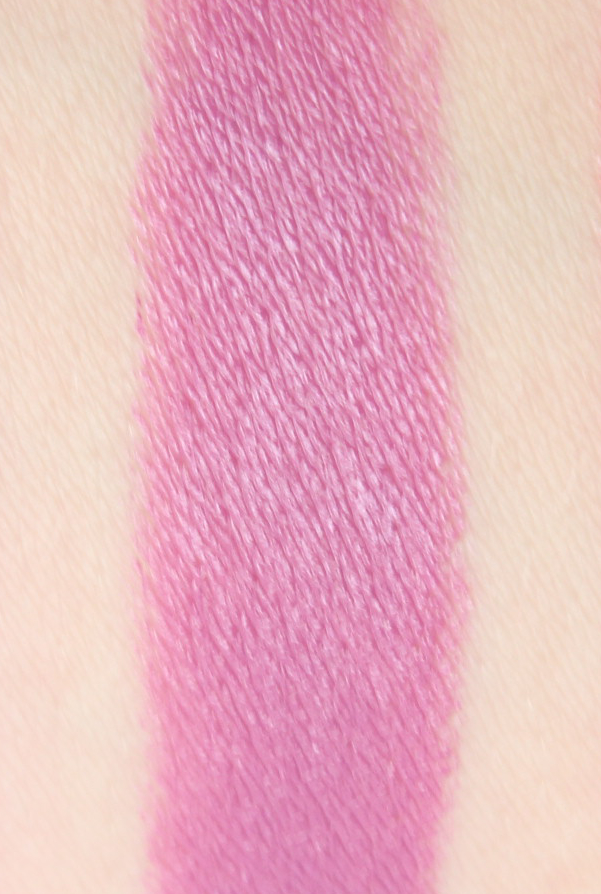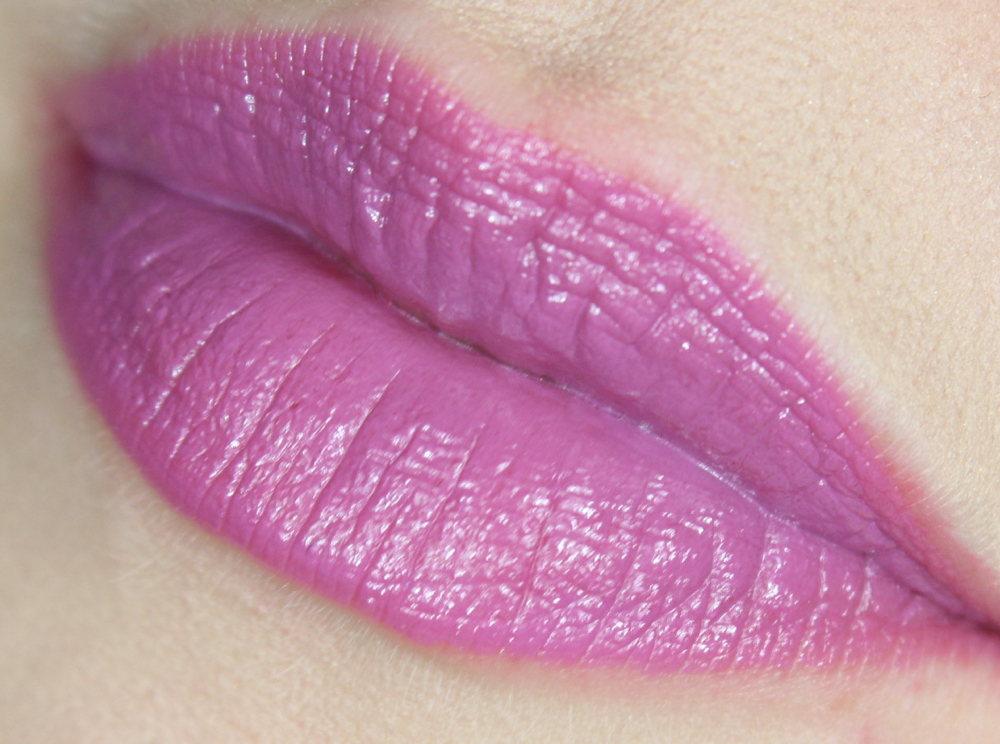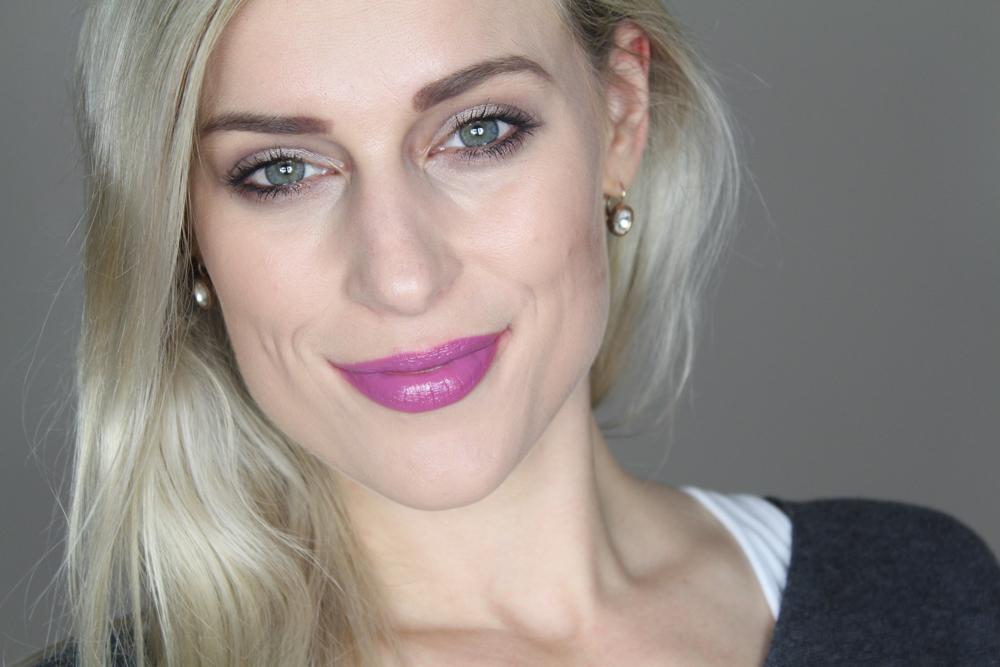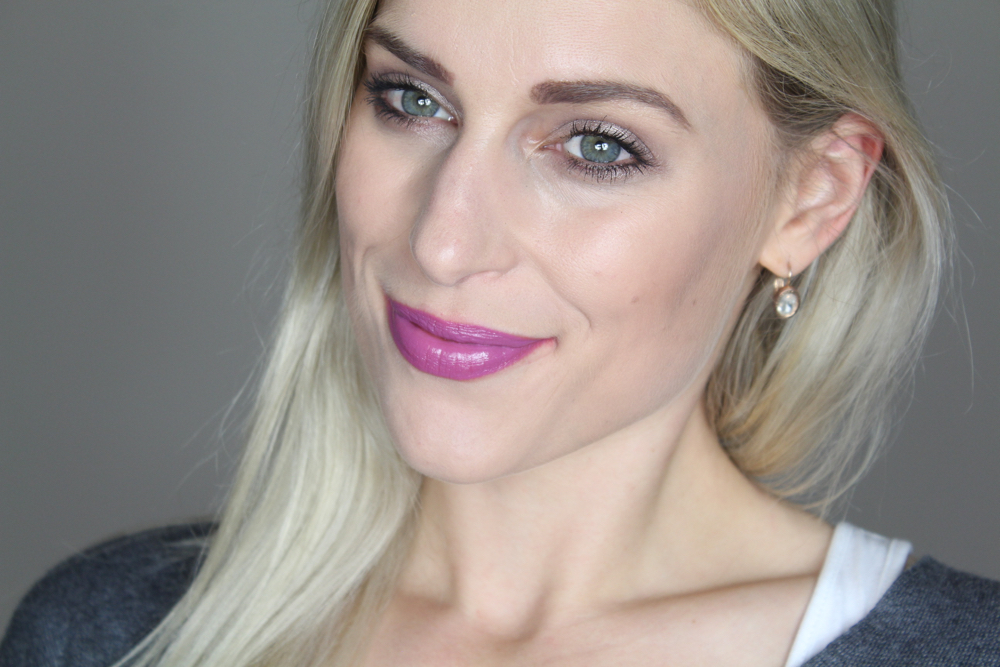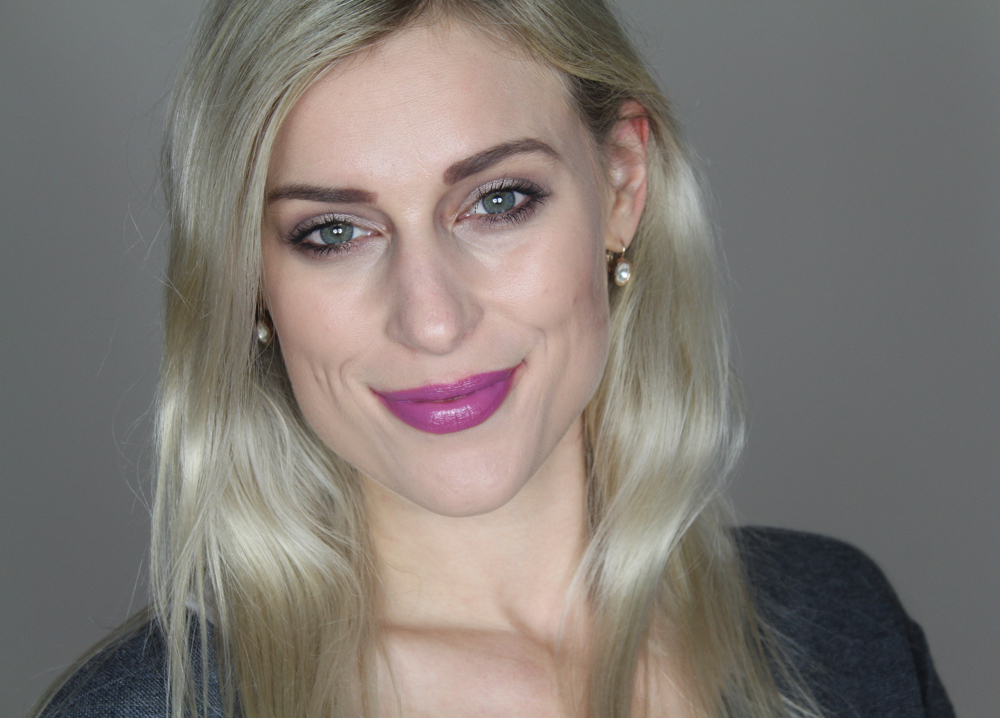 Up the Amp ist doch wirklich ein sehr schöner Farbton, den ich in den letzten Jahren ganz schön vernachlässigt habe, wenn ich jetzt die Tragebilder wieder sehe, gefällt er mir richtig gut. Solltet ihr Fan von kühleren Farbtönen sein, ist Up the Amp auf jeden Fall ein Blick wert.
Kennt ihr den Farbton Up the Amp?
Weitere Bilder gibt es hier: