Vor ein paar Wochen habe ich das große Glück gehabt und bei einem Gewinnspiel von Kaufhof gewonnen. Hier habe ich sagenhafte fünf Retro Matte Liquid Lip Colour von MAC gewonnen. Ich glaube ich muss nicht erzählen wie sehr ich mich gefreut habe und glücklich darüber bin, nun fünf weitere Farben mein Eigen zu nennen. Natürlich möchte ich euch gerne alle Farben zeigen und heute mit dem Ton Dance with Me starten.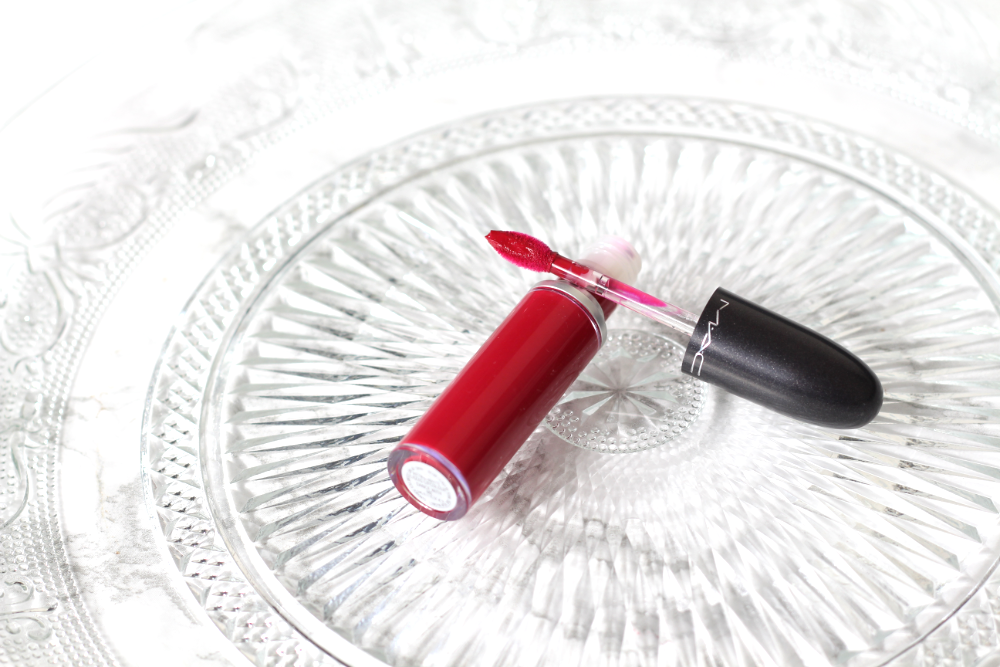 Der Farbton Dance with Me ist ein wunderschönes, tiefes, blaustichiges Rot. Wie bei allen Retro Matte Liquids ist auch dieser Farbton sehr stark pigmentiert, weshalb ich auf jeden Fall empfehlen würde, etwas Produkt vor dem Auftrag abzustreifen, damit man ein gleichmäßiges Ergebnis erreicht. Hinzu kommt auch die recht cremige Konsistenz, was einen gleichmäßigen Auftrag ohne Abstreifen erschweren kann. Achtet man auf diese dünne Schicht trocknet Dance with Me relativ schnell an und wird komplett matt.
Ich persönlich habe den Auftrag als relativ gleichmäßig empfunden und auch das Tragegefühl der MAC Liquid Lipsticks mag ich sehr gerne. Auch gegen die Haltbarkeit kann man nichts sagen, da diese Liquids wirklich sehr lange halten. Einzig der Preis von ca. 25€ ist doch recht hoch, weshalb gleich mehrere Farben nicht einfach drin sind, hier würde ich raten immer mal wieder die Coupon Codes von Douglas oder Pieper zu beobachten, so kann man doch immernoch bis zu 20% sparen.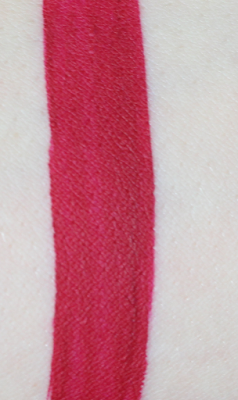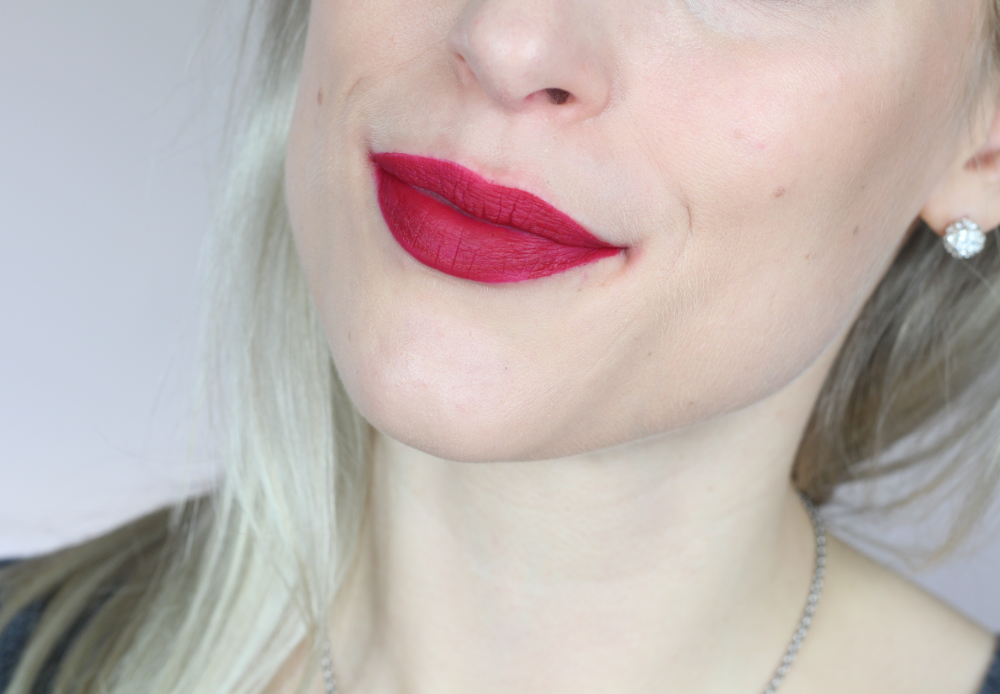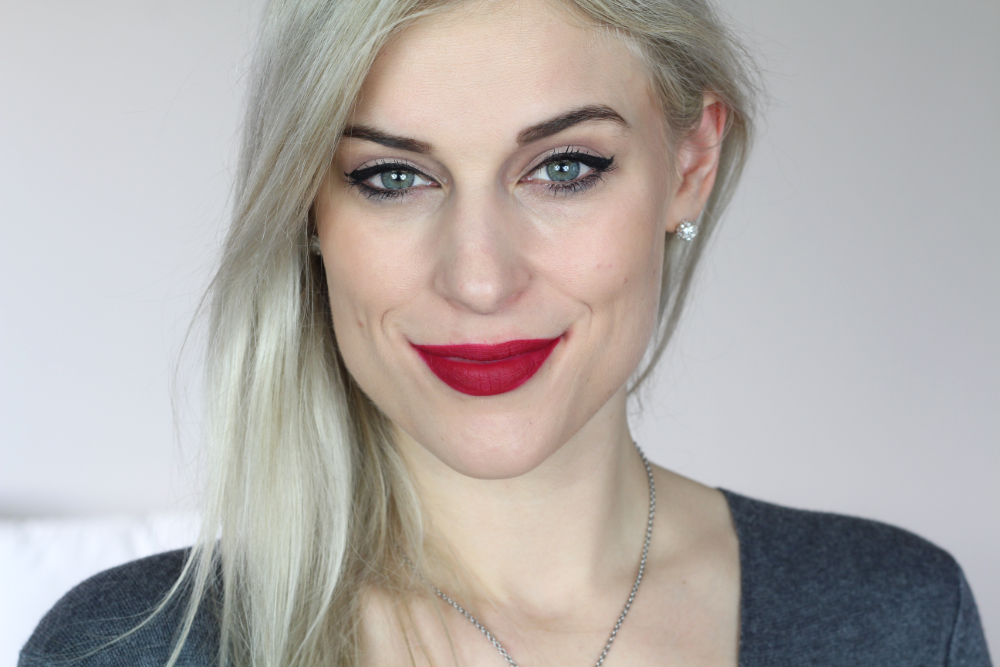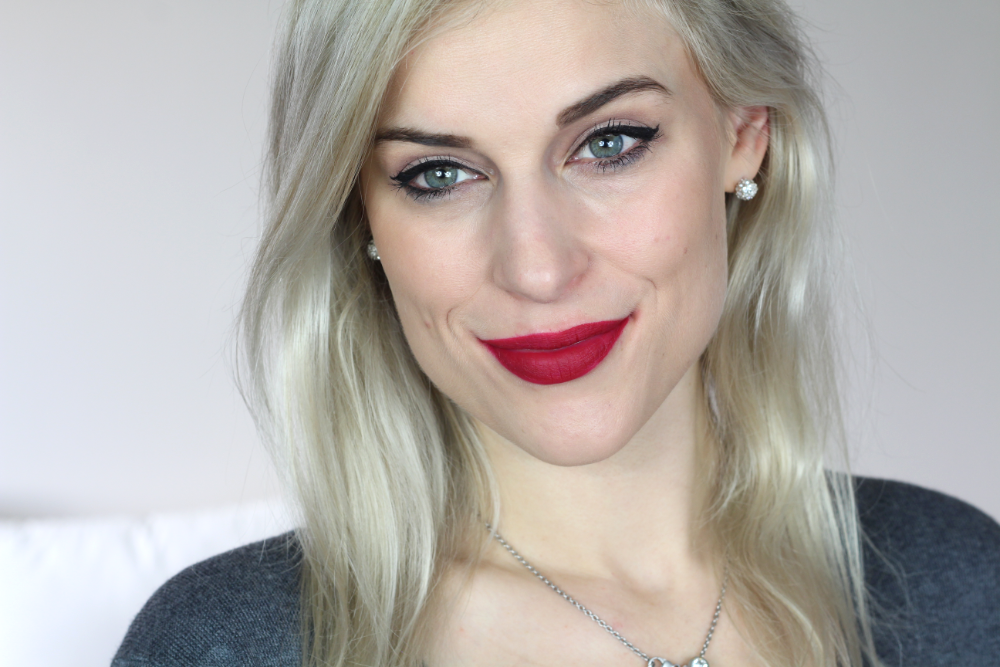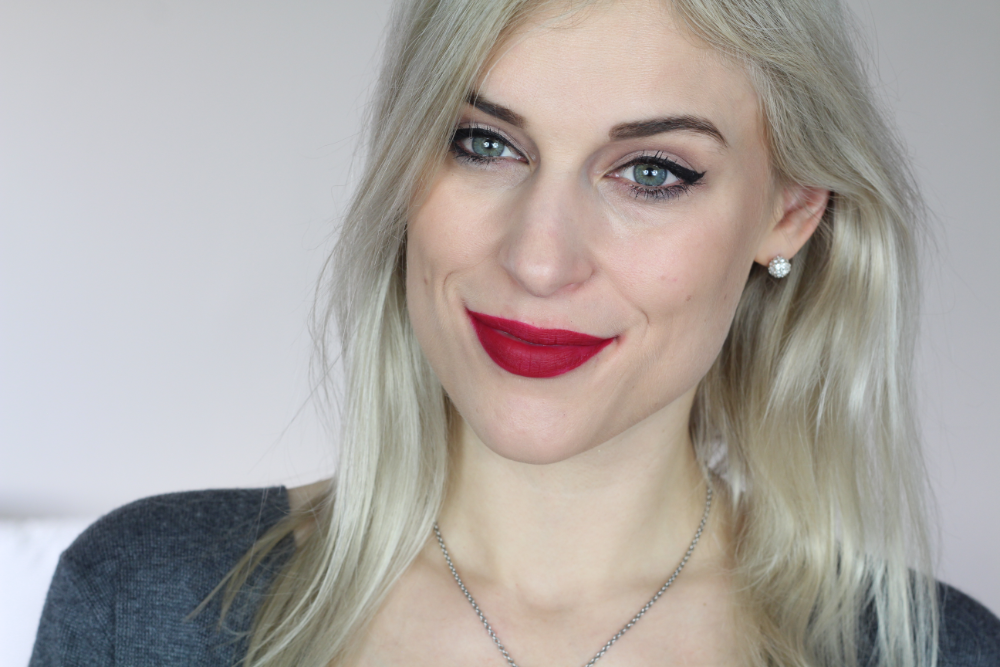 Alles in allem gefällt mir Dance with Me super gut, ein ganz tolles und vor allem edles Rot, das zu jedem Typ passt. Ich bin super happy über meinen Gewinn und werde den Farbton sicher noch häufiger tragen.
Wie gefallen euch die MAC Liquid Lipsticks?
Weitere Bilder von Dance with Me findet ihr hier: