Hallo meine Lieben,
früher zu meinen Schminkanfängen habe ich ausschließlich bei Artdeco eingekauft, da die Produkte wirklich eine tolle Qualität haben. Ich habe mich dann aber mit zunehmendem Eintritt von Essence und P2 in unsere deutschen Märkte mehr mit diesen Markten beschäftigt.
Erst in den letzten Monaten habe ich öfter wieder bei Artdeco eingekauft. So auch in einem schwachen Moment bei der aktuellen Jungle Fever LE.
Der Bronzing Glow Blusher Queen of the Jungle hat mich absolut nicht kalt gelassen. Hier kam auf jeden Fall das Verpackungsopfer bei mir hervor.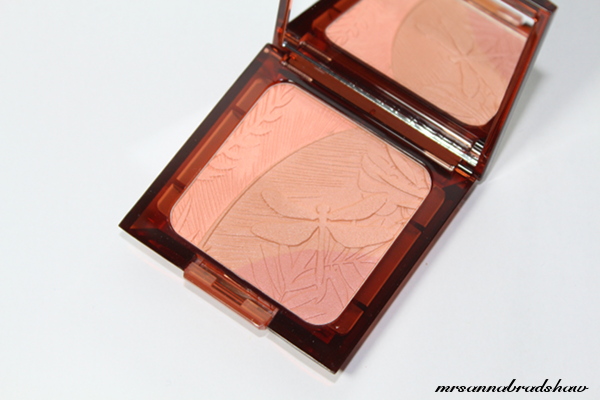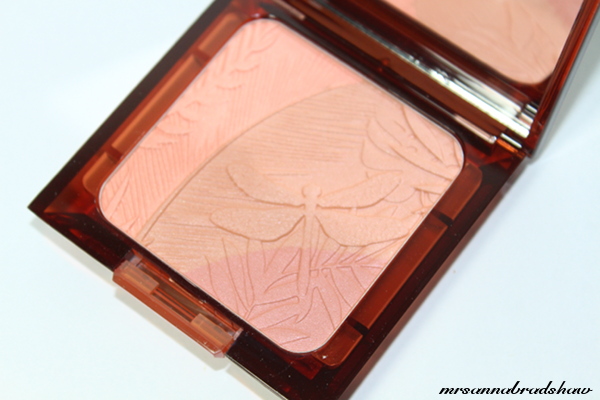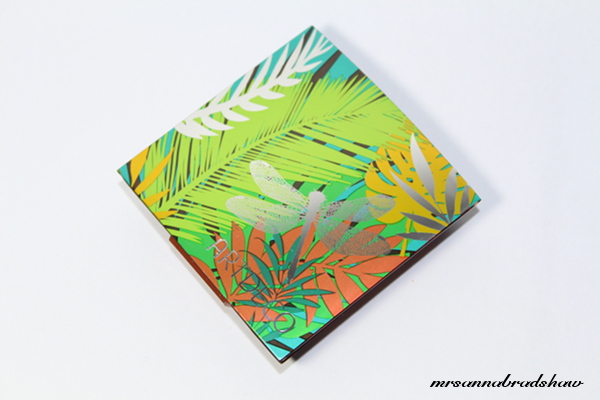 Sieht die Verpackung und vor allem die Prägung nicht traumhaft aus? Ich musste ihn einfach haben. Als Bronzer würde ich ihn persönlich nicht benutzen, da er dann doch ein wenig zu peachig ist aber als Blush macht er sich sehr gut und geht in die Richtung MAC Melba mit Schimmer. Wobei der Schimmer absolut in Ordnung ist und alles andere als zu glowig.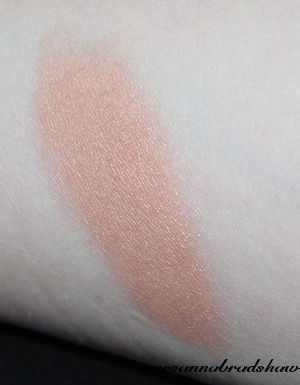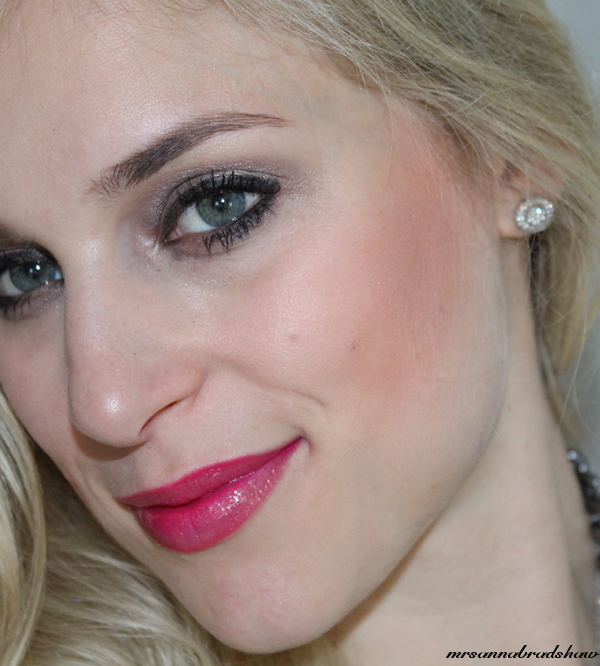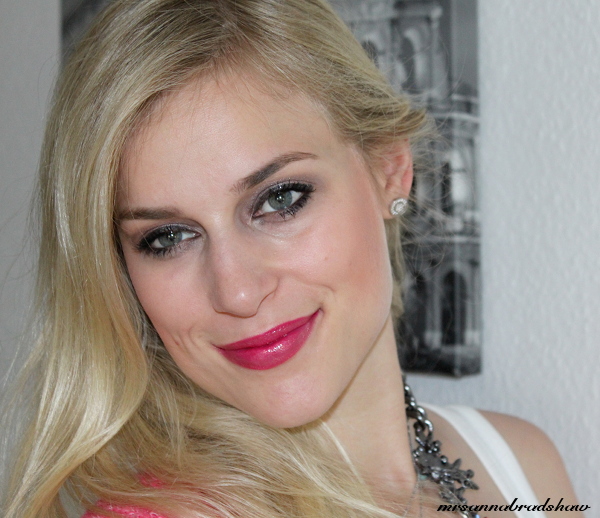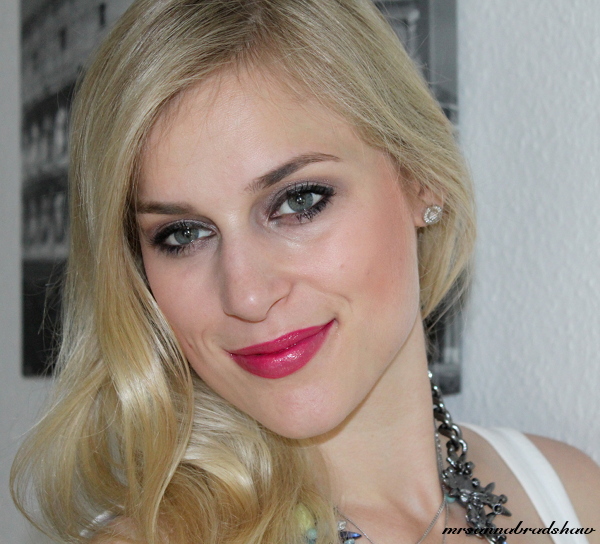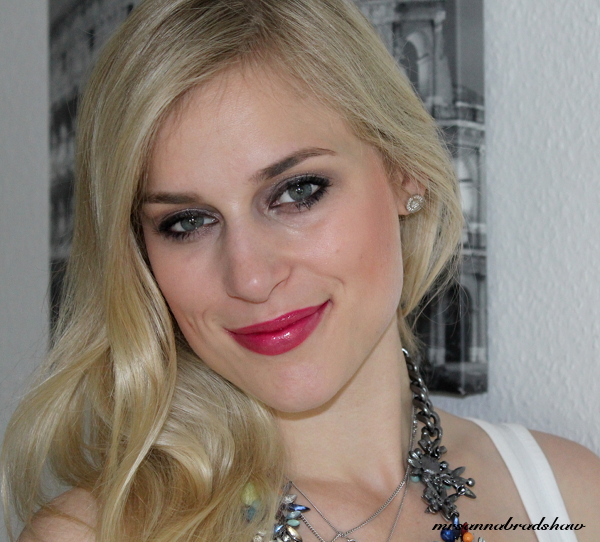 Ein absolut schönes Blush, das mir super gefällt und eine tolle Qualität hat.Ich bin total angetan. Mehr Artdeco