Hallo Blogwelt,
All that Glitters ist ein weiterer Lidschatten in meiner MAC Sammlung, der wohl auch als Must Have gilt, da er vielfältig einsetzbar ist.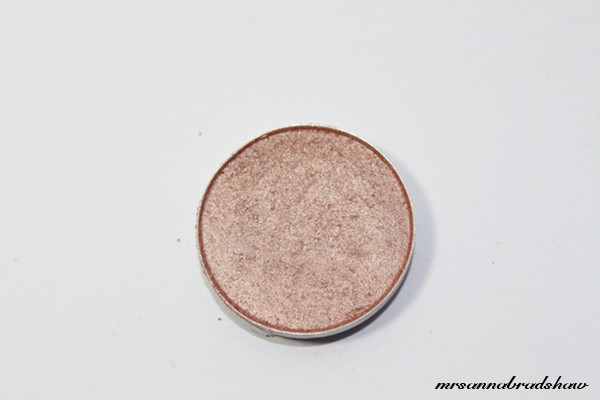 Bei All that Glitters handelt es sich um einen sehr dezenten Nudeton. Ich würde ihn als Mischung zwischen Rosa, Beige und Gold beschreiben. Er hat natürlich einen sehr hübschen Goldschimmer. Ich benutze ihn selten solo, da ich es doch ein bisschen knalliger auf dem Auge habe.
All that Glitters kommt bei mir zum Einsatz, wenn ich Smokey Eyes pinsel, das sieht einfach durch den Schimmer immer ganz klasse aus.
Der Schimmer kommt sehr toll raus und hält auf einer Base sehr, sehr lange.
Er sieht auch ganz toll mit einem Eyeliner aus (Ich glaub, das kommt die nächsten Tage bei mir drauf 🙂 )
Aber nun zu den Solo Bildern: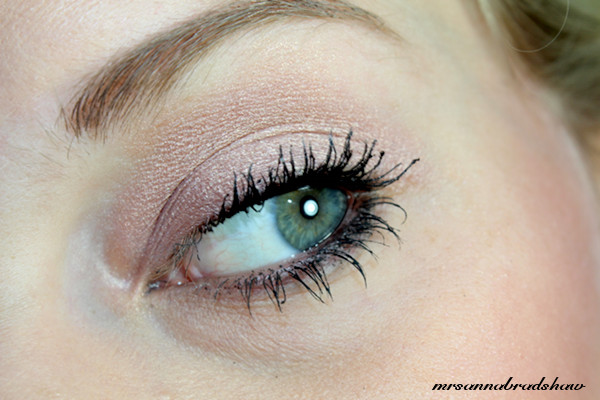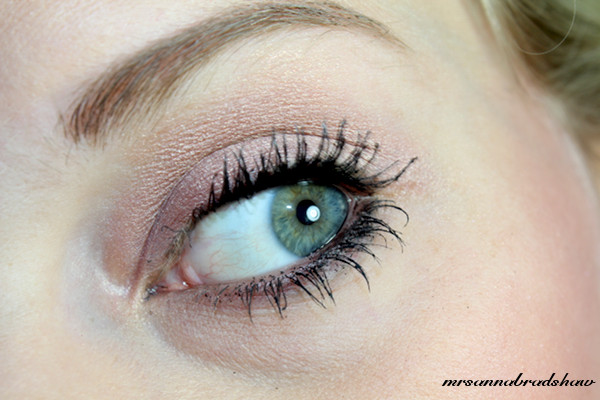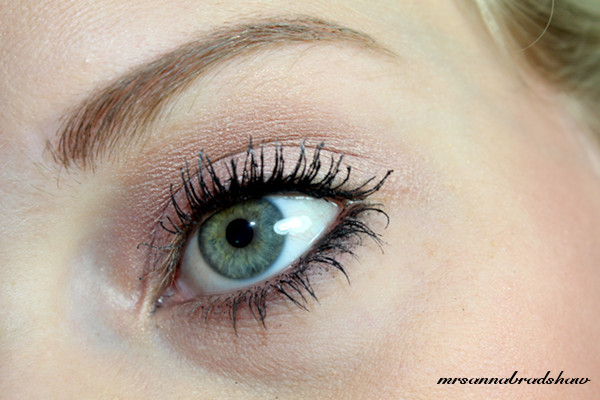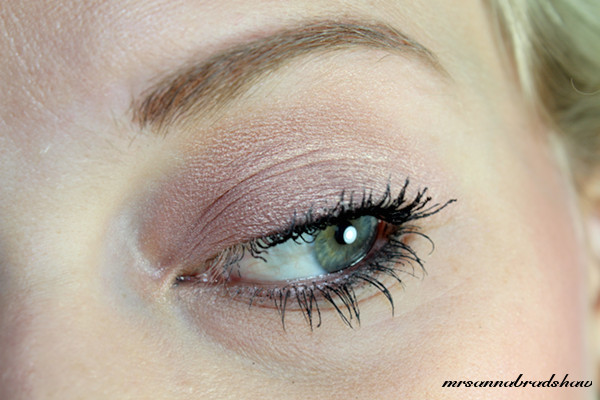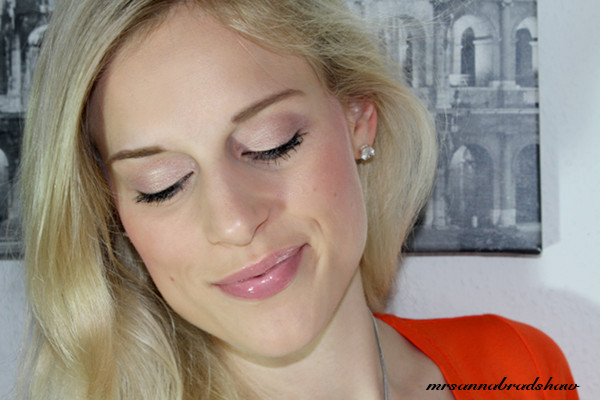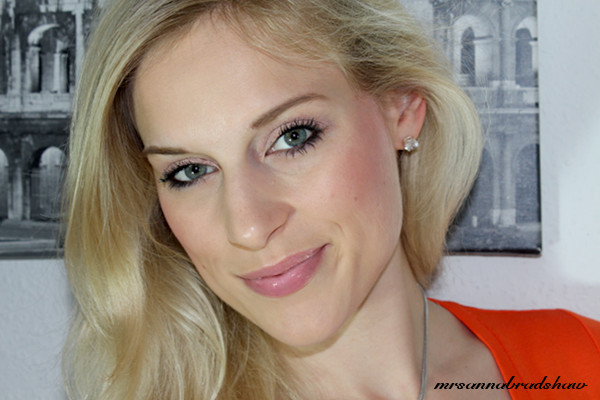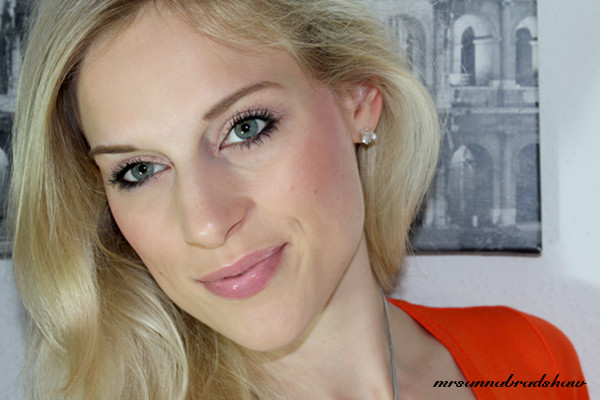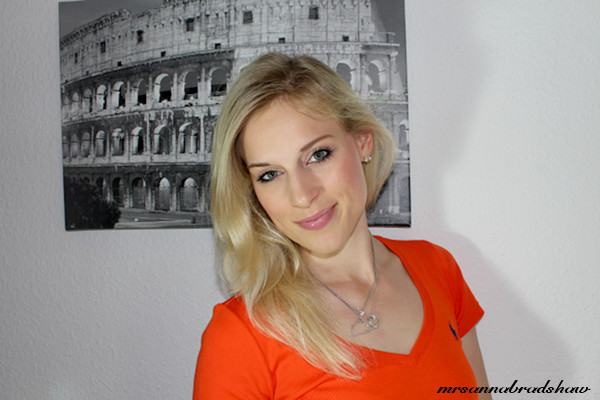 Auf den Wangen trage ich MAC Mineralize Blush – Love Thing und auf den Lippen Clarins Eclat Minute Instant Light – #1