Einer meiner ersten MAC Lidschatten war Naked Lunch von MAC. Naked Lunch gibt es im Standardsortiment von MAC und ist ein sehr dezenter aber schöner Champagnerton mit Highlightereffekt.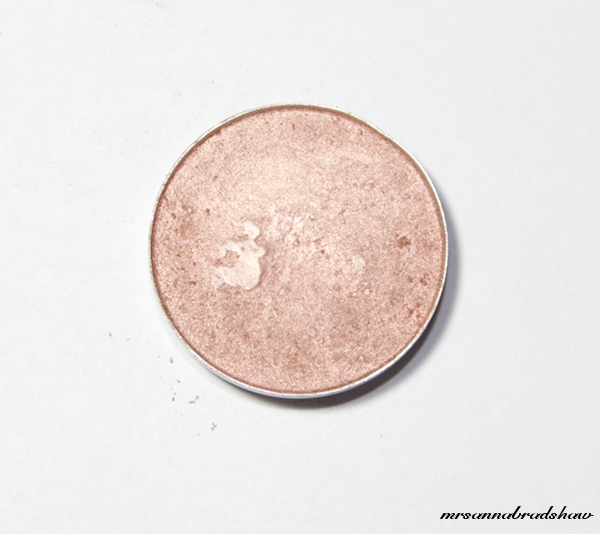 Durch den Farbton und das frostige Finish ist er sehr einfach aufzutragen und gut zu verblenden und kann sehr gut für AMUs verwendet werden.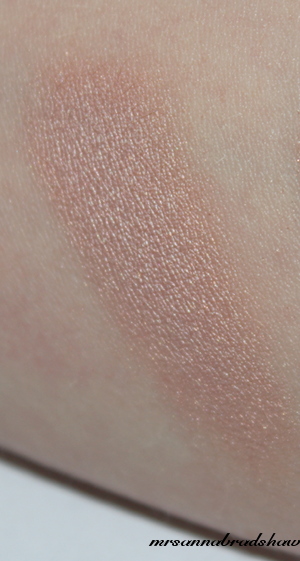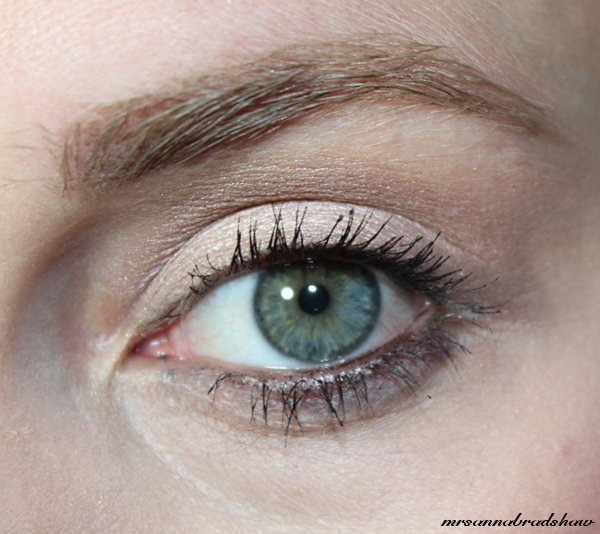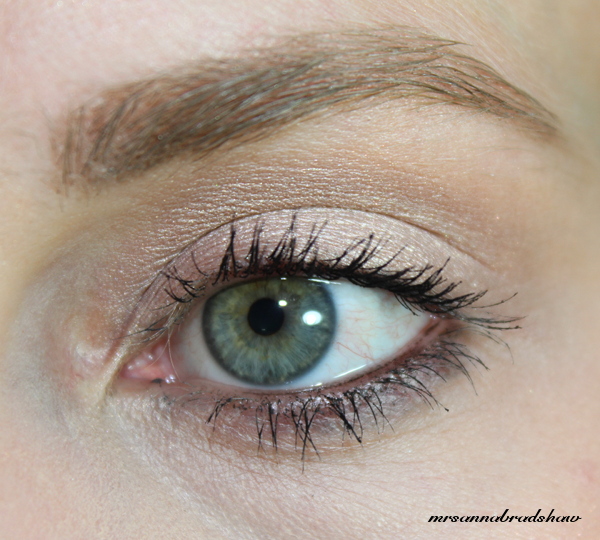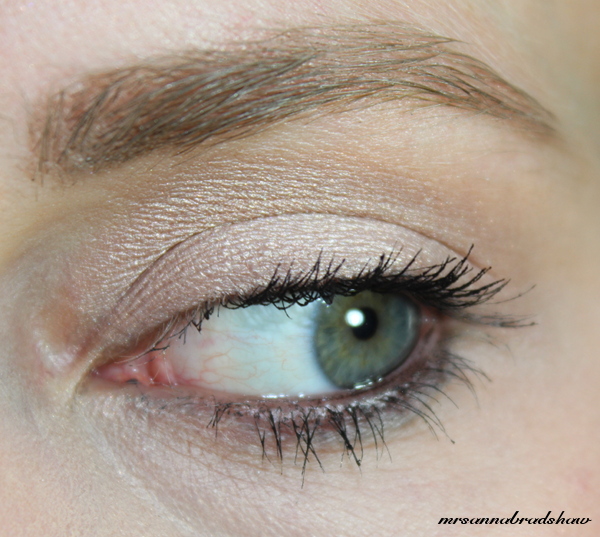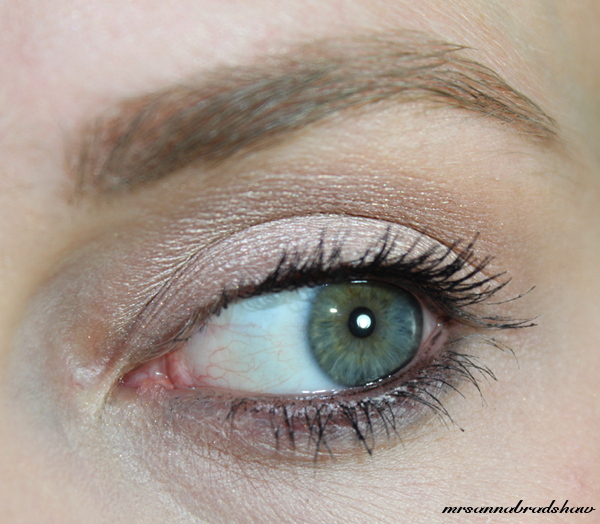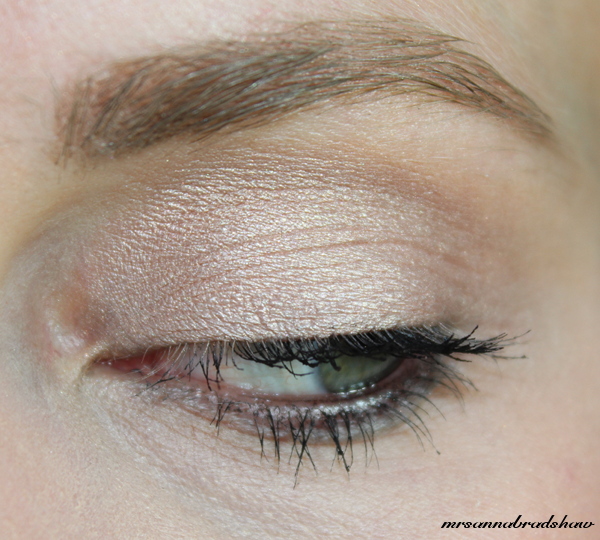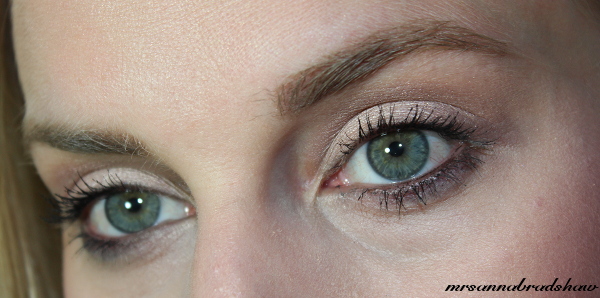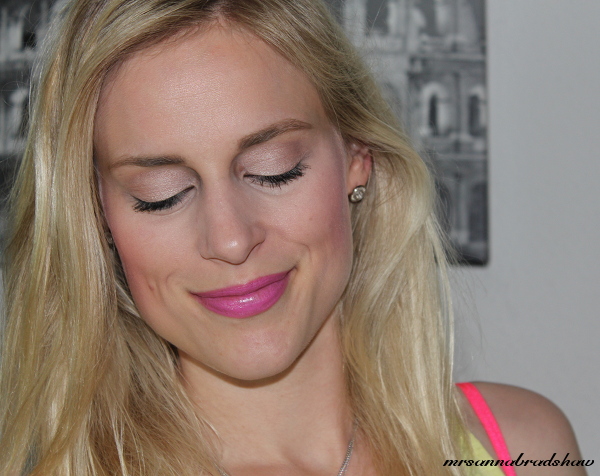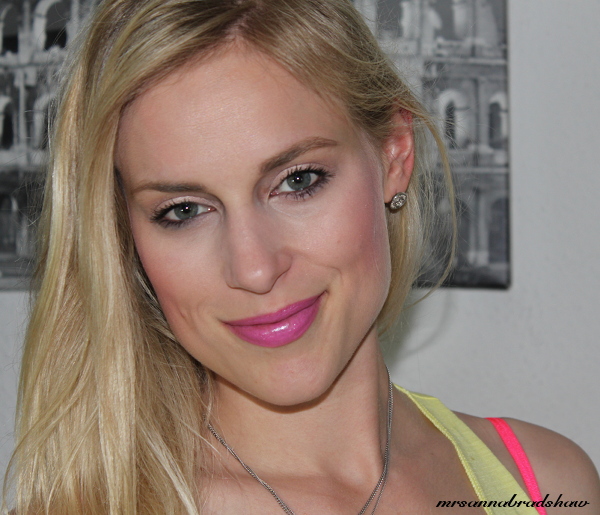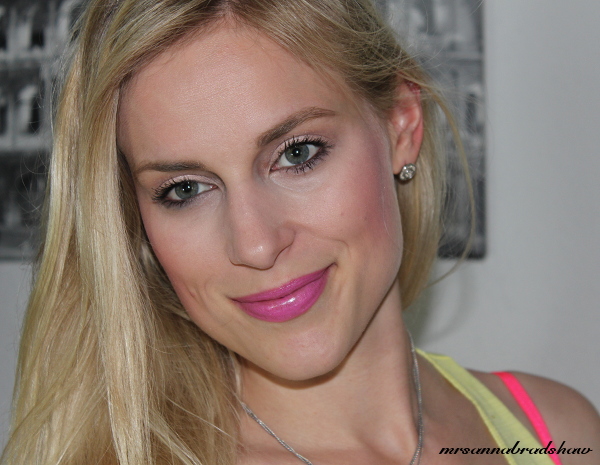 Viele denken wahrscheinlich beim Anblick von Naked Lunch sofort an den MAC Lidschatten
All that Glitters
. Im direkten Vergleich erkennt man aber, dass Naked Lunch, doch eher ins Beige geht und All that Glitters bräunlicher rüberkommt.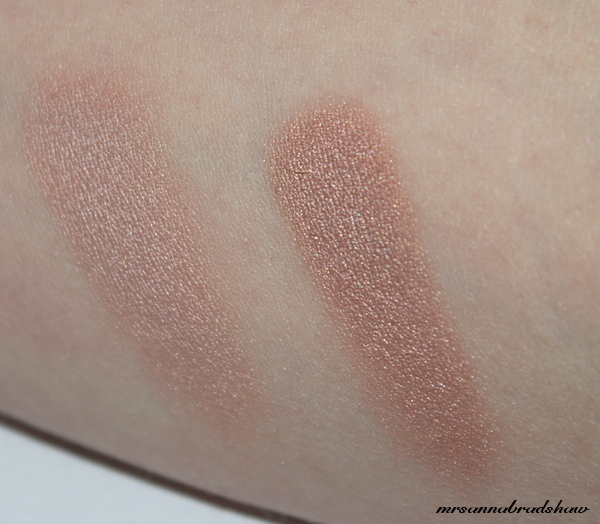 links: Naked Lunch; rechts: All that Glitters
Ich persönlich verwende Naked Lunch nie solo, da er mir hierfür zu "unauffällig" ist. Ich habe hier mal ein sehr einfaches AMU mit Naked Lunch und dem MAC Lidschatten Antiqued, dem Geleyeliner Blacktrack und dem Fluidline Deliciously Rich.
In dieser Kombiart trage ich Naked Lunch am häufigsten.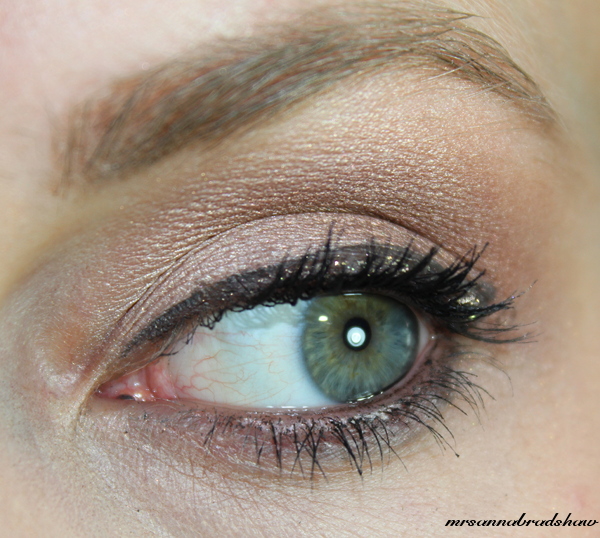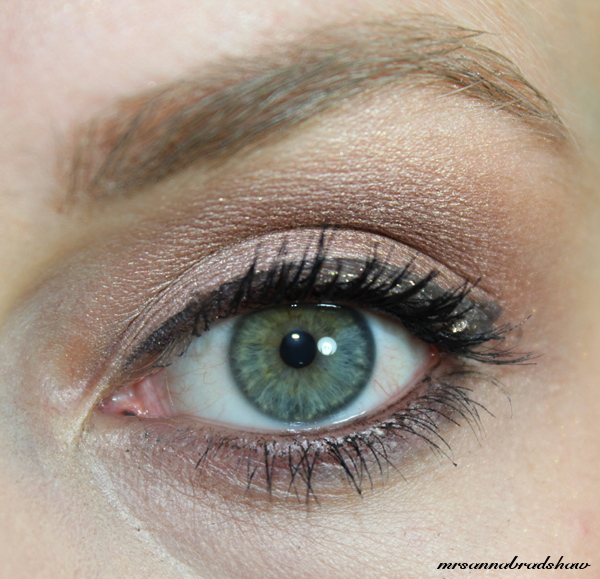 Ich hoffe, euch gefällt der Look und der Lidschatten