Heute komme ich zu meiner allerletzten Ausbeute aus der MAC Playland LE. Auch von den Lipglossen hätte ich absolut alle mitnehmen können, habe mich dann aber für Lots of Laughs entschieden.
Lots of Laughs ist ein wunderschöner gedämpfter Peach-Rosé Farbton mit cremigem Finish.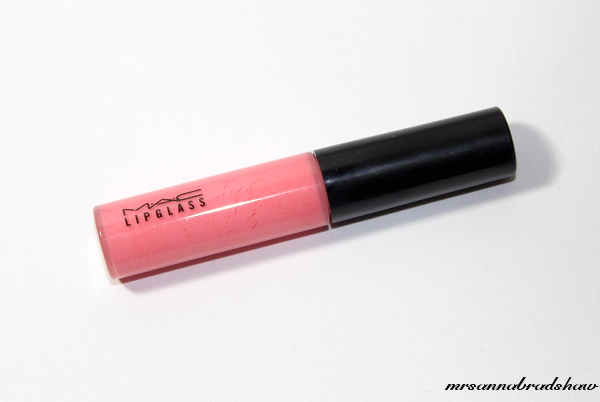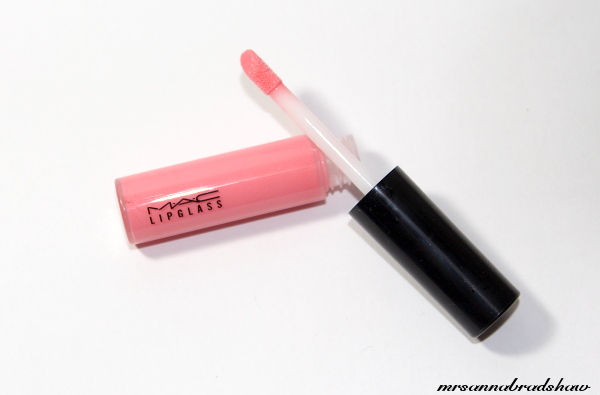 Auf dem Armswatch ist das Peachige noch sehr intensiv und auffällig aber auf den Lippen kommt meiner Meinung nach das Rosé stärker zur Geltung, was mir aber auch gut gefällt. (Entschuldigt meine extremen Lippenfältchen, kann da leider nichts gegen machen).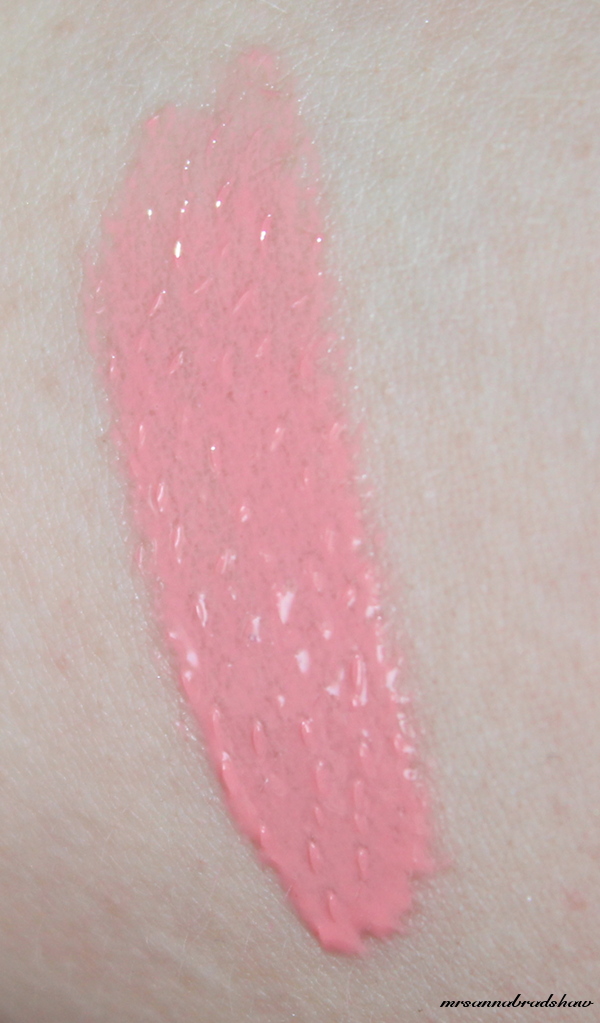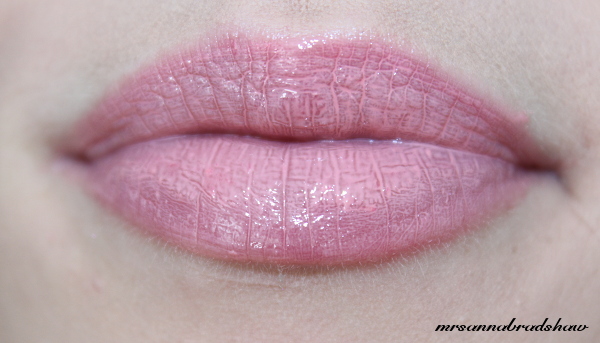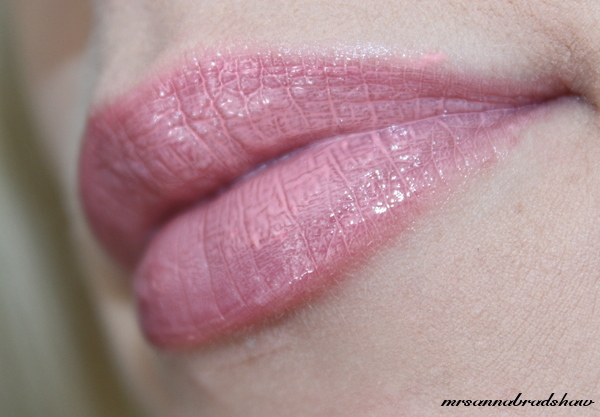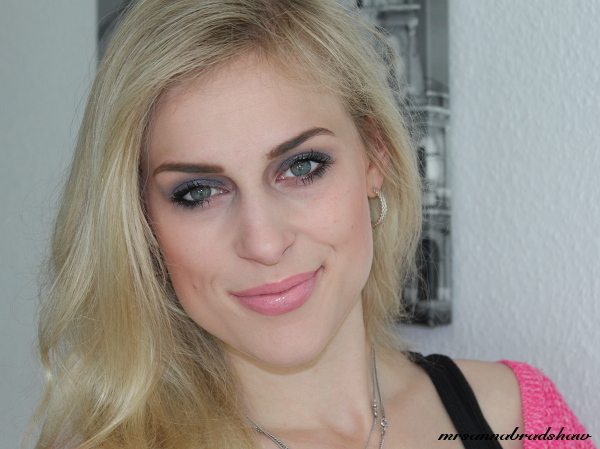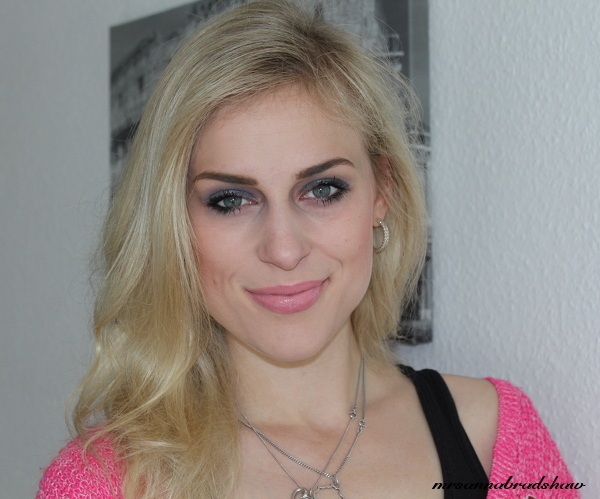 Mal wieder ein gelungenes Produkt von MAC, das mir sehr gut gefällt. So das wars jetzt auch mit der Playland LE 🙂