Ich möchte euch heute wieder einen Mix it Post zeigen. Diese AMU Kombination gefällt mir sehr, sehr gut, so dass sie bei mir schon sehr häufig zum Einsatz kam.
Für das AMU habe ich den NYX Jumbo Eye Pencil Black Bean als Base verwendet und anschließend den MAC Eyeshadow All that Glitters drübergegeben und beides dann mit einem Blendepinsel verblendet. Zum Schluss habe ich dann noch einen für meine Verhältnisse dünnen Lidstrich gepinselt.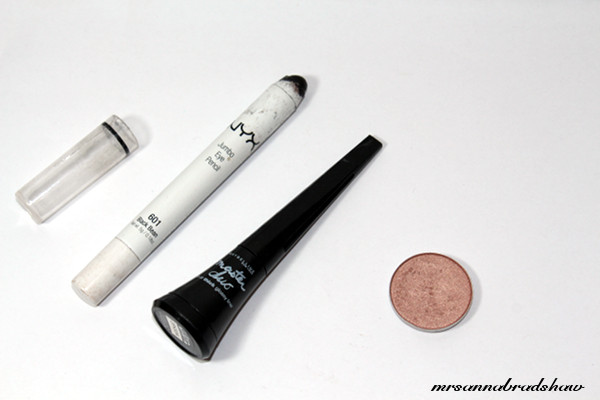 Das Ganze sieht dann so aus: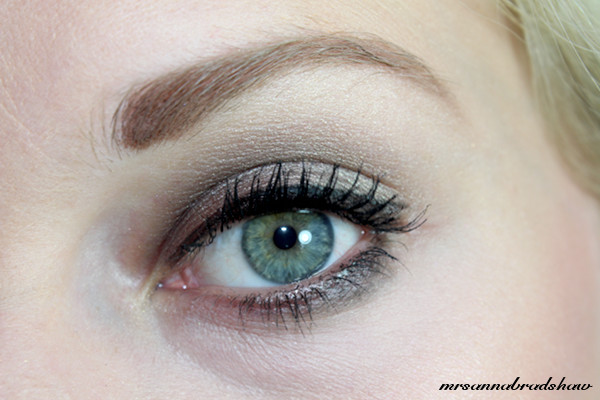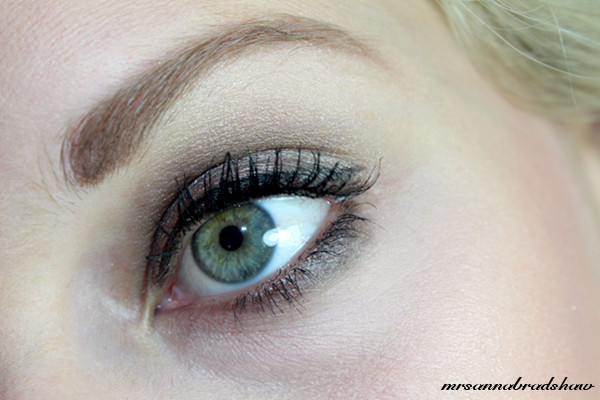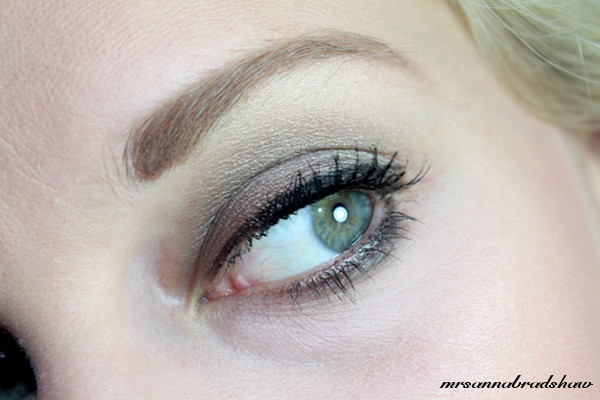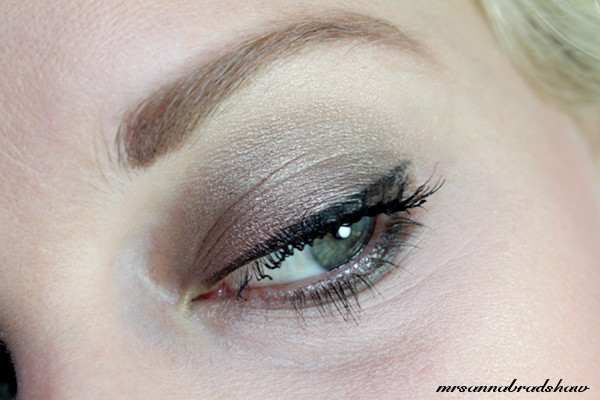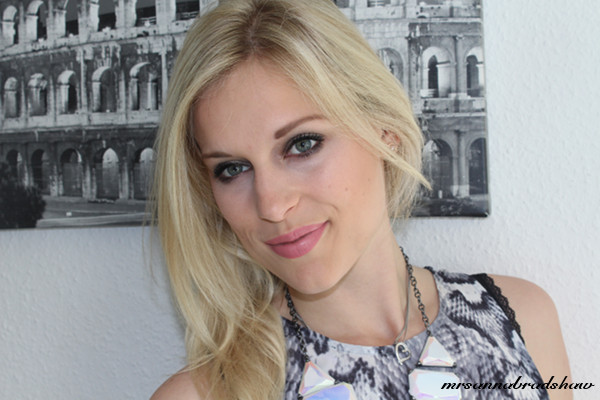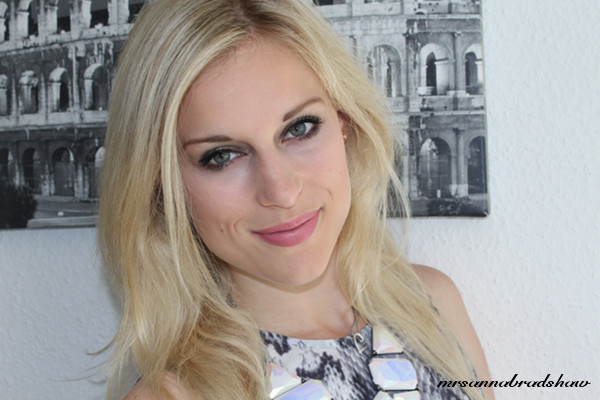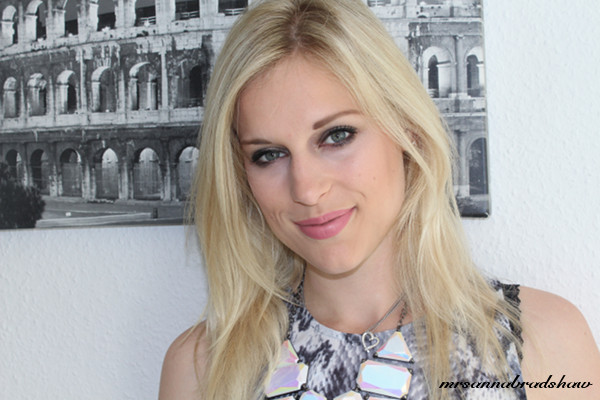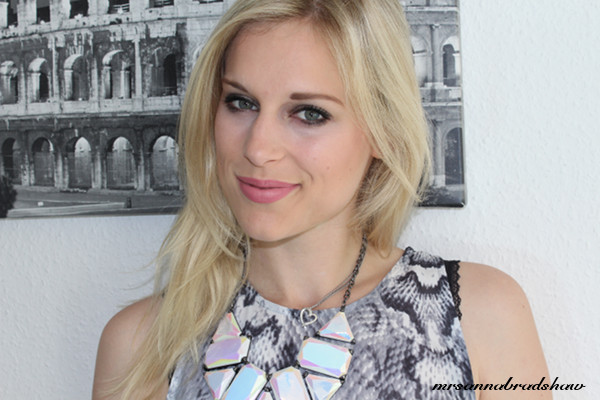 Ich hoffe, euch gefällt das simple AMU. Ich finde es einfach mal ganz schön zu sehen, wie man diesen Highlighterton All that Glitters verwenden kann.
Auf den Lippen trage ich MAC Lippenstift – Please Me und auf den Wangen NYX Blush – Mauve